SUCCESS
Your One-Stop Shop To Help You Serve Your Clients Well
Every tool you need at your disposal, all brought in one place.
Measure What Matters
Realtime analytics that simultaneously give you actionable data AND protect your user's privacy
Evaluate Your Content
In-depth analysis of your site's on-page SEO and Content, driven by our machine learning engine, and reports on every page!
Check Your Health
We'll monitor your site's uptime and SSL certificate, and notify you the minute we see a problem!
Act On It
Engauge gives you easy ways to see your data, AND action steps to take!
Try It Now! Get a FREE SEO EVALUATION (no signup required)!
Go Now!
BELIEVING
Focusing On What Matters Most
Actionable data to build your business!
Getting your business, online presence, or portfolio up and running is getting simpler and simpler, but becoming a MEANINGFUL presence on the web is becoming increasingly difficult. We know the pain, and we want to help!
Engauge helps you build your online presence with actionable data in realtime. We package the tools in a neat little package ready for your use. So, whether you're a freelancer looking to aid your clients, a small business looking to boost your SEO, or an enterprise business getting realtime stats and analytics, Engauge is here to help!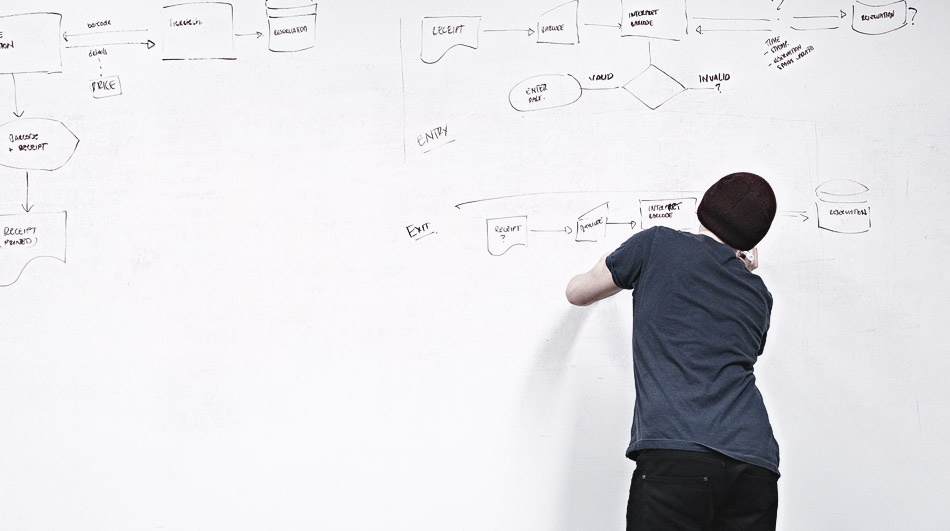 YOUR CHOICE
We have the right package for you!
Starter Pack
Take it for a test run!
Includes:
Realtime web analytics
Basic Site SEO Reporting
Anonymized user data
1 Property
Ticket Support
The Basics
Most popular choice
Includes the Starter Pack, plus:
19 point SEO evaluation on every page of your site.
API Access
First access to new features
7 Properties
The Pro
Get everything you need
Includes the other tiers, plus:
Machine-learning Driven content analysis of every page of your site.
Team Access: Invite other users to view a property
Uptime and SSL Monitoring (coming soon)
Full user interaction heatmapping (coming soon)
20 Properties
Enterprise
Get everything you want.
Let us provide you with custom service and coaching for your content and technical needs!
Or, Purchase a One-time SEO and Content Scan of Your Site!
All the benefits of Engauge, no commitment.
Buy Now
Test Drive